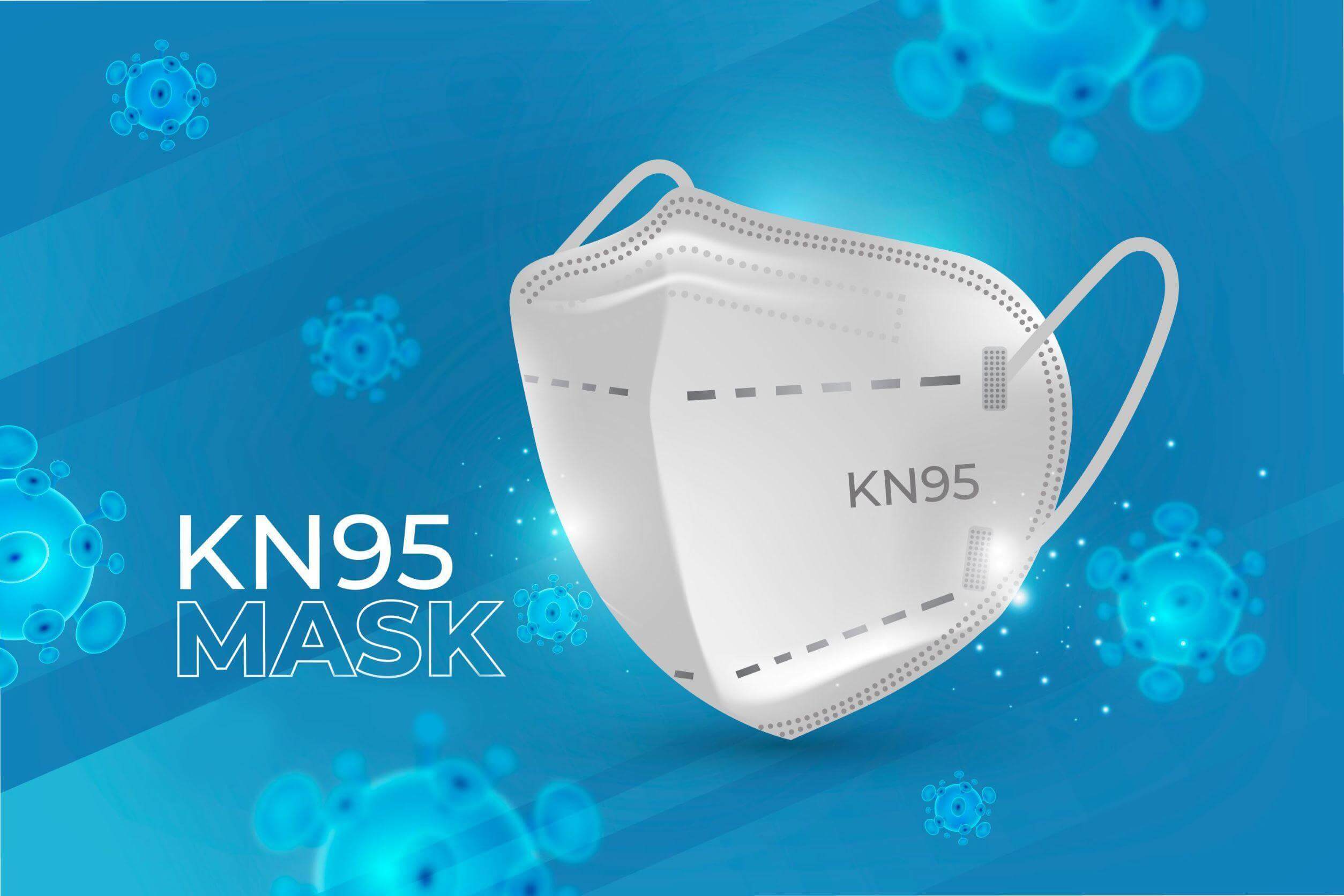 KN95 Face Mask
"Mask" has been the most used word since the pandemic started. People all over the world have acquired masks as one of the daily wear just like their clothes. In many places, the situation was such that in the initial days of the pandemic many stores were out of masks! But eventually, with time the production of these masks was increased and thus these were made available in abundance.
Different types of masks are available in the market, but one such type which is prescribed by the experts for full proof protection from the virus is the KN95 face mask. There are some features related to the KN95 face mask which makes them appropriate for usage in the pandemic, these are mentioned herein below:
These KN95 Face masks are designed as per the global standards of health and hygiene. Thus one need not question their quality!
These KN95 face masks are made of multiple layers of synthetic material due to which these filter 95% of aerosol particulates. Thus these ensure maximum protection.
These masks make a good tight fit on the nose and the mouth of the individual's face, thus ensuring that no pollutants enter the nostrils or the mouth. Thus, these are apt for usage by the healthcare workers who are in direct contact with the COVID-19 patients on daily basis.
With the double masking protection required in the current times, these KN95 face masks pair effectively with surgical masks.
With such astonishing features, it would be a rational choice for any individual to go for KN95 face masks and ensure proper protection. One can buy these masks from various online platforms, where all information regarding the quality check is also provided along with the product's image. Also, one should be careful enough to not fall tarp in buying fake masks; many fraudsters indulged in manufacturing KN95 look alike and sell the same at high prices. Therefore one must prefer a good brand while buying these face masks.